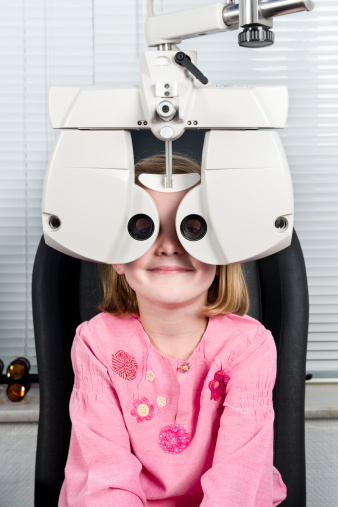 Lisa Berkowitz has practiced Optometry in Town and Country Village since 1989. Her practice includes comprehensive eye examinations, contact lens evaluations, Lasik pre/post-op evaluations. general eye care services and vision exercise assessments. 
In October 2016, Lisa returned to an independent practice after 15+ years as an employee of a vision care corporation. Her independent practice located at Wilby Optical utilizes state of the art digital exams, retinal photography and more time for personalized patient care. 
While the newest technology assists with the exam process, Berkowitz's experience and attention to details ensures eye health tests are thorough and the most accurate comfortable prescriptions get prescribed.  The visual system is evaluated in a methodical manner incorporating an understanding of many factors that determine the comfort of a prescription.  A final prescription is based on many elements, in addition to the specific needs of the patient.
Lisa's interest in vision began as a child in Brooklyn New York, when her own eye chart "tests" became a dreaded challenge.  Eventually she relocated to California, received a BS in System Science/Cybernetics from UCLA and Doctor of Optometry Degree at UC Berkeley in 1987. 
Outside of optometry, Lisa enjoys family time in the Barron Park neighborhood of Palo Alto.  Volunteering has always been an important part of life and currently includes working with Community Organizations.